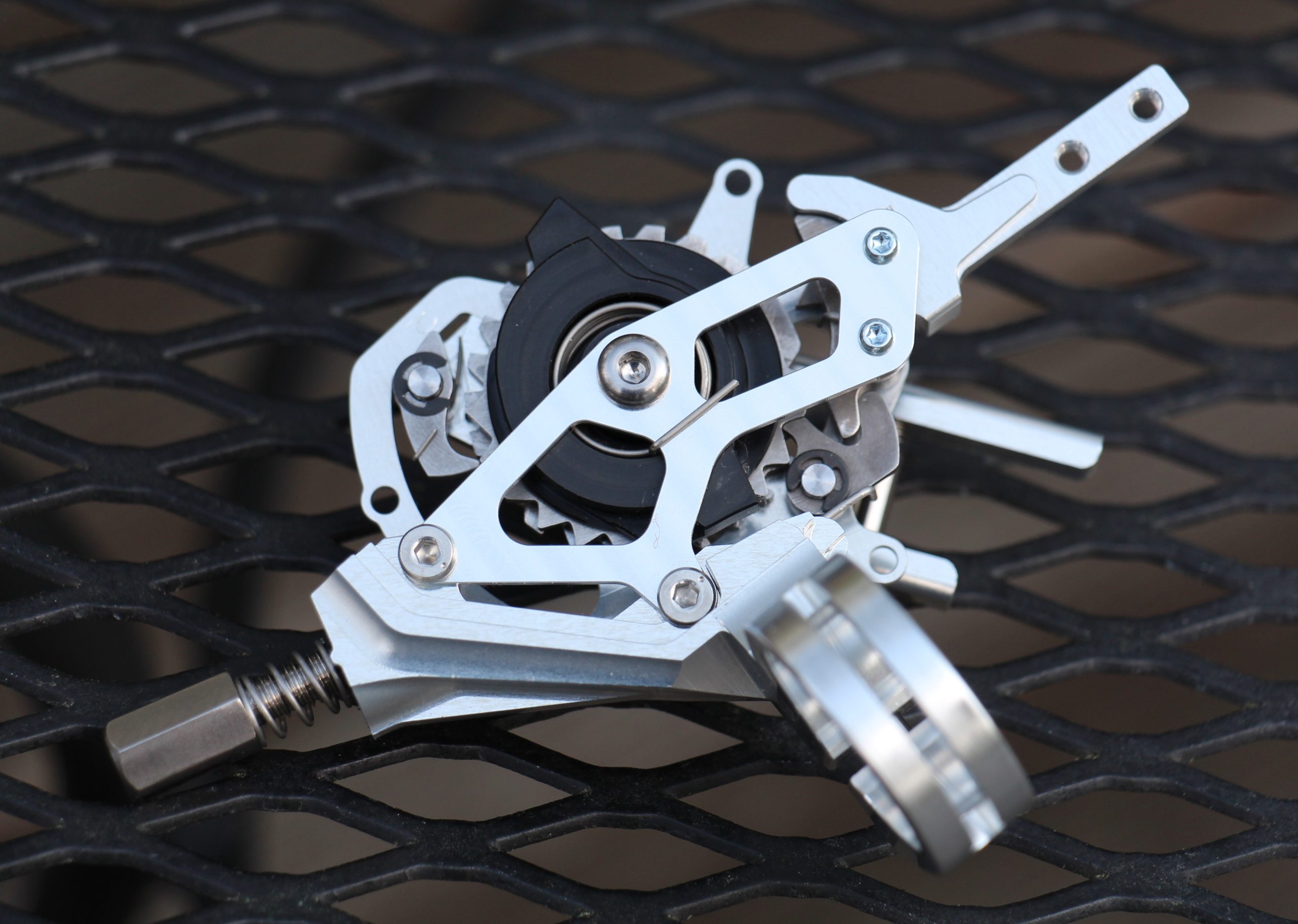 Vivo F3 Shifter: Form, Fit, Feel
The Vivo F3 shifter literally puts customization and choice in the hands of the rider. Not a mass produced shifter made by the thousands that are all the same. Choose the fit you want, choose the feel you like, even choose the look that's right for your ride. The F3 Shifter mechanism is constructed from the highest quality materials; Anodized 6061 & 7075 Aluminum, G5 Titanium, Hardened steel, stainless steel, to achieve a precise and robust movement of the cable with watch-like precision.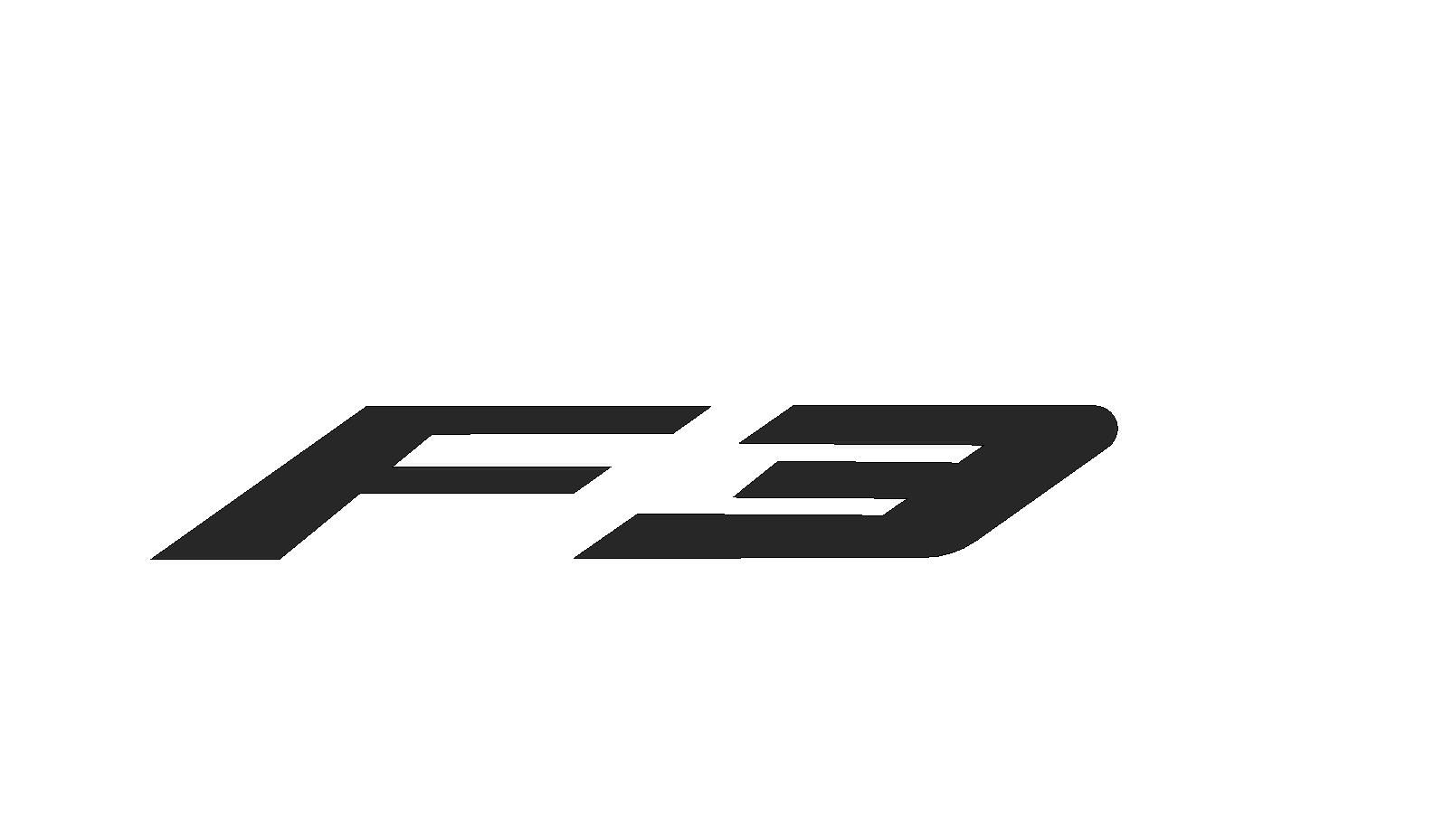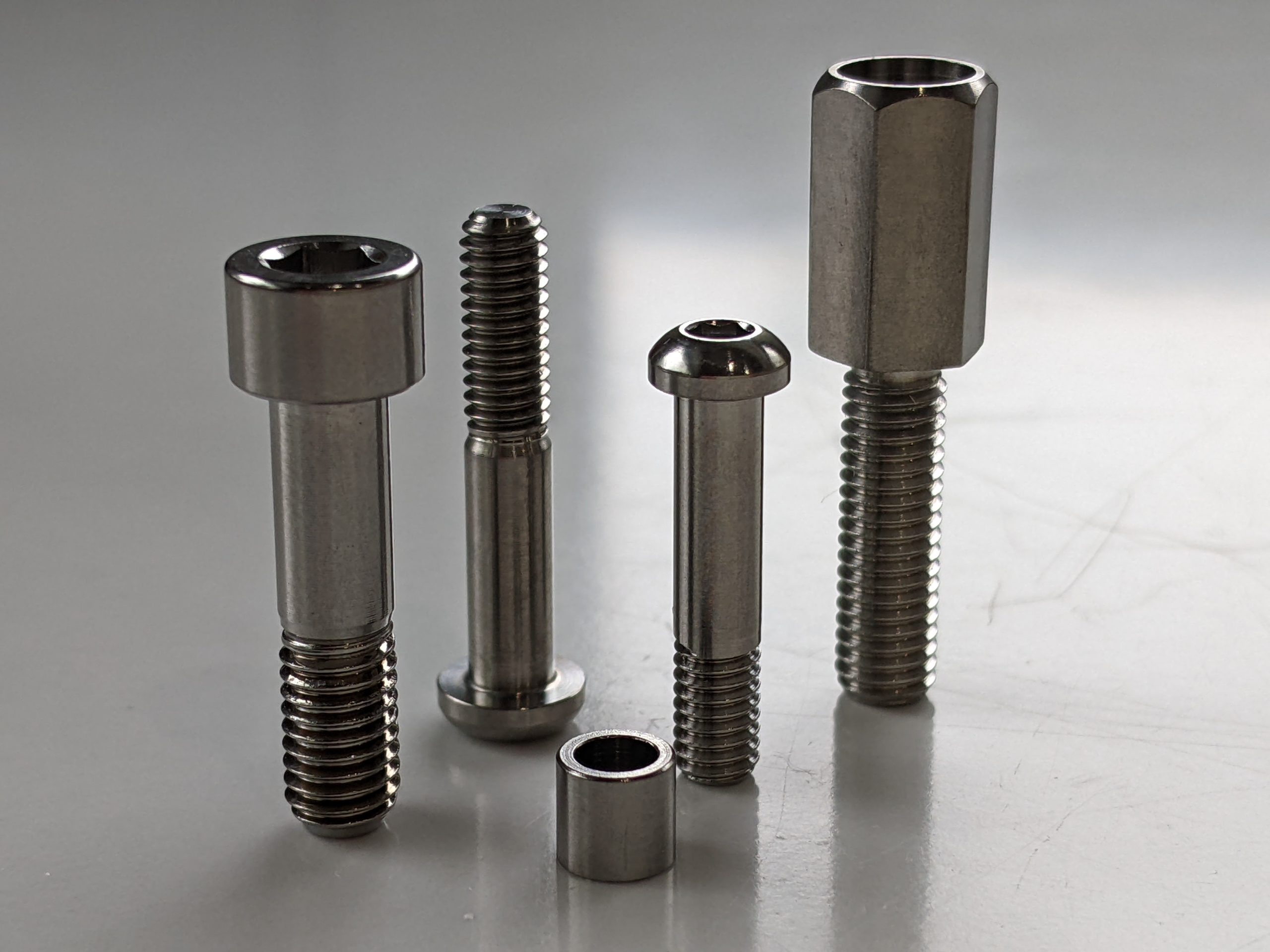 The Vivo "Thumb Reach Rating"
The higher the number the more the lever is moved or curved closer to your thumb. The shift paddle will meet your thumb sooner when wanting to shift. The higher the number, the less thumb reach is needed from the rider (these may be better for smaller hands). Larger hands may prefer more reach. The rating number is related to a virtual contact point between your thumb and the paddle but personal preference plays a big part too. Shapes are concave or convex and they are rounded and shaped in different ways…So choose a paddle that looks appealing to you and your style of riding.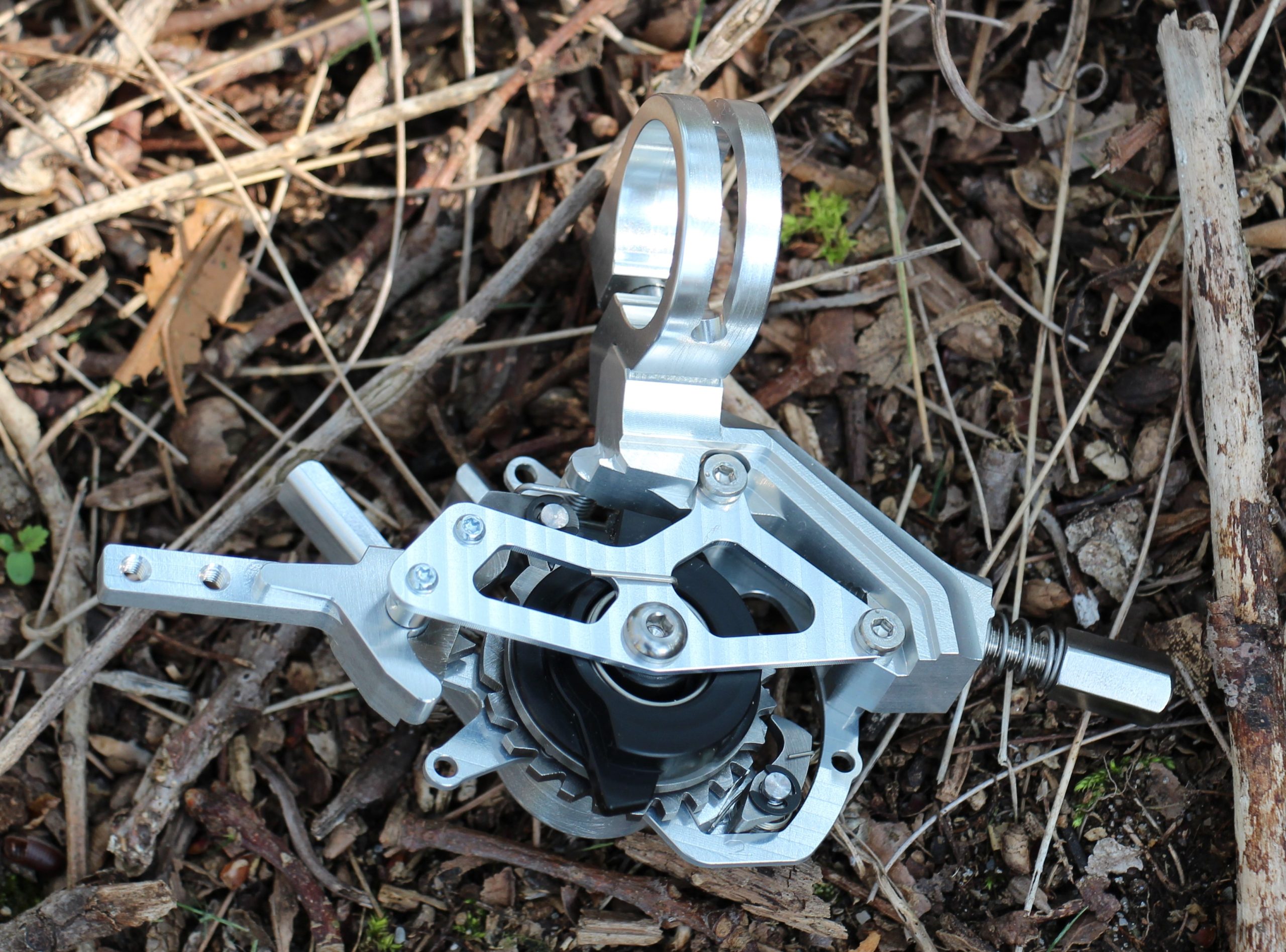 MEGA Grip paddle textures
Crazy and extreme grip textures that can only be achieved with 3D printing provide an outstanding grip surface. Some textures are arranged in multiple directions to offer grip up and down as well as side to side on the paddle. This provides a solid thumb connection to the paddles on the roughest rides. The Mega grip textures are reinforced with glass bead for extra definition and durability.
Interchangeable 3D printed paddles, housing, cable barrel and optional clamp band
Precise positive shifting
Clear audible shift clicks
G5 Titanium hardware
Push and Pull release lever
Weighs 118-123 grams
CNC 6061 & 7075 Aluminum construction
Choose paddle fit by TRR (Thumb Reach Rating)
Glass reinforced MEGA GRIP paddle textures
Each shifter hand built and numbered
Double cartridge bearings
Over 30,000 possible custom combinations